Giants Video | New York Giants – Giants.com
Big Blue Kickoff Live 2/6 | Looking At The Past And Future
John Schmeelk and Paul Dottino review the NFL Pro Bowl, discuss the standout players at the Senior Bowl and Shrine Bowl, and take calls from fans.
SUBSCRIBE NOW:
Apple | Spotify | Google | Stitcher | iHeartRadio
00:00 - Pro Bowl review
08:53 - Senior Bowl wrap up
18:15 - Calls - Tight End prospects
31:57 - Daniel Jones
47:56 - Draft prospects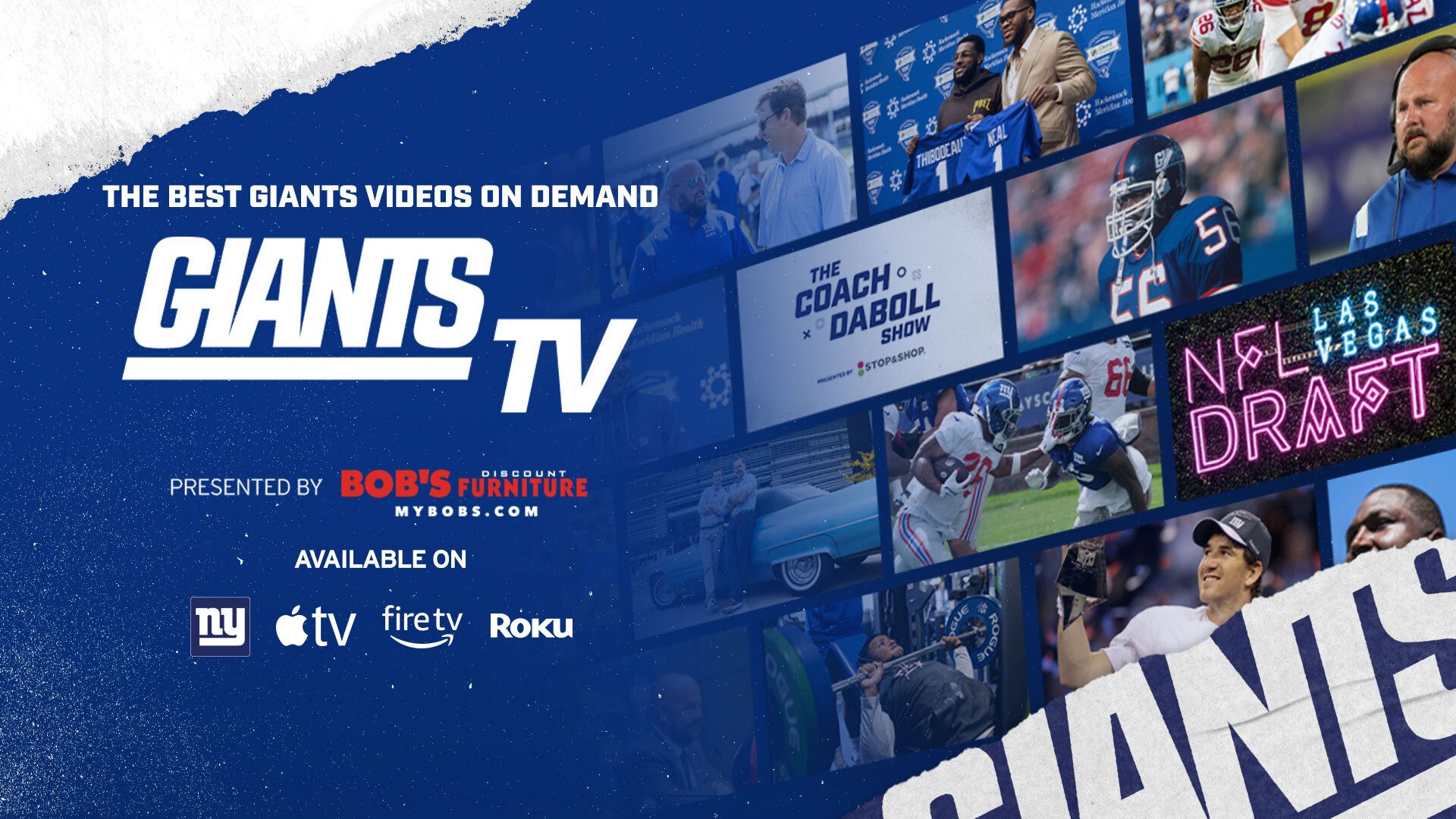 The Giants' official connected TV streaming app, "Giants TV" brings original video content and game highlights on-demand and direct to Big Blue fans.
"Giants TV" is free on Apple TV, Roku, and Amazon Fire TV and in the Giants mobile app.