Giants Video | New York Giants – Giants.com
Big Blue Kickoff Live 2/8 | Offseason Priorities
John Schmeelk and Lance Medow discuss the offseason priorities for the Giants, including decision making with Saquon Barkley and Daniel Jones, and take calls from fans.
SUBSCRIBE NOW:
Apple | Spotify | Google | Stitcher | iHeartRadio
00:00 - Daniel Jones and Quarterbacks
11:24 - Saquon Barkley
22:02 - Calls
37:13 - Injuries
41:13 - Importance of draft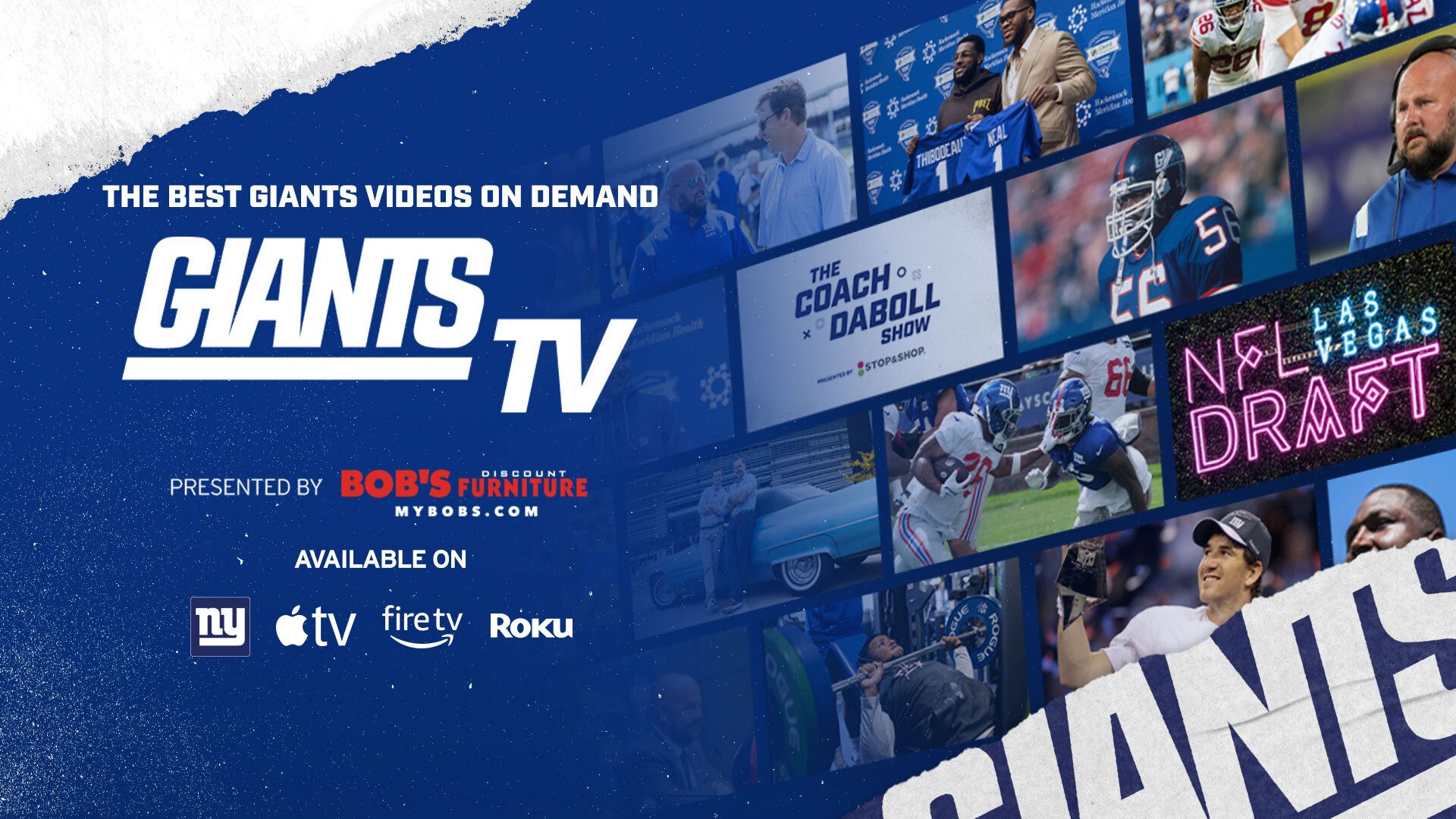 The Giants' official connected TV streaming app, "Giants TV" brings original video content and game highlights on-demand and direct to Big Blue fans.
"Giants TV" is free on Apple TV, Roku, and Amazon Fire TV and in the Giants mobile app.